XXXV SBRC 2017
The Brazilian Symposium on Computer Networks and Distributed Systems (SBRC) is an annual event promoted by Brazilian Computer Society (SBC) and the National Laboratory of Computer Networks (LARC). For more than three decades, SBRC has become the most important national scientific event on computer networks and distributed systems, and one of the most crowded in the computer science field.
The 35th edition of this Symposium will be held from May, 15th until 19th in Belém, Pará. The event coordination is under the conjunct responsibility of the Faculty of Computer Science and the Faculty of Computer and Telecommunications Engineering of Federal University of Pará (UFPA). The event will be composed of technical sessions, short courses, panel discussions, workshops, demo session, tutorials, and lectures presented by internationally renowned researchers.


Stay informed about the dates so as not to miss the deadlines. Click on the links to learn more of each section. Call for Papers Papers registration: December 5th, 2016 Paper submission: December 12th, 2016 Results of communication: March 22th, 2017 Sending the...
read more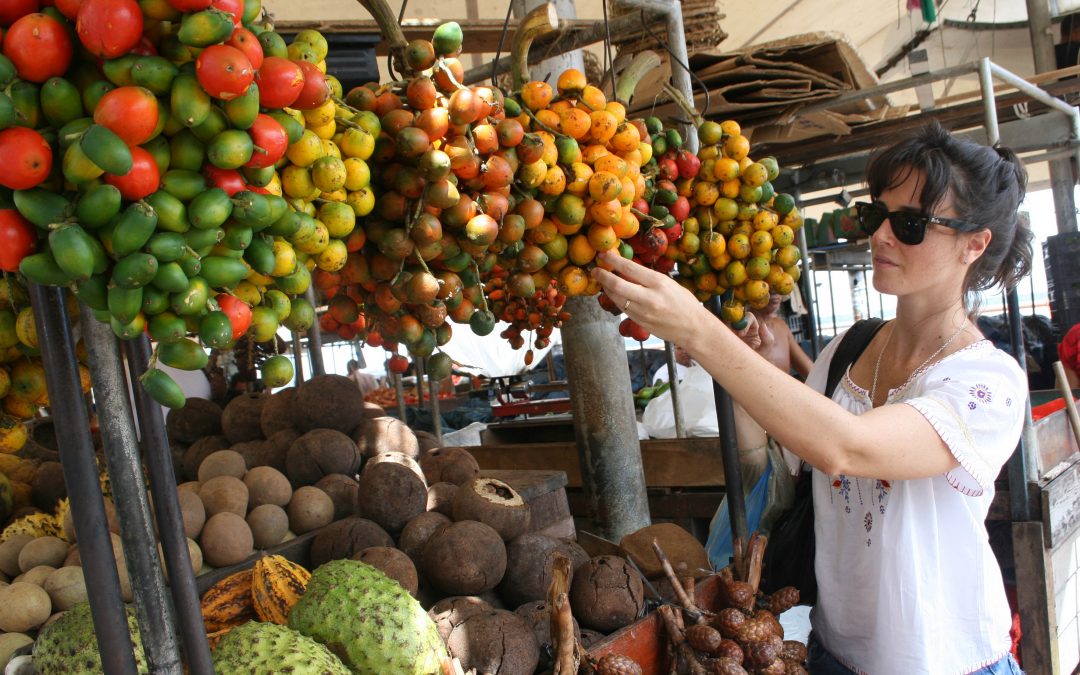 BLOG Considered one of the best in the world, to cuisine is closely linked to the indigenous culture, always innovating without distancing themselves from traditions. Its ingredients are exotic and marked by the diversity of colors, aromas and flavours. Among the...
read more